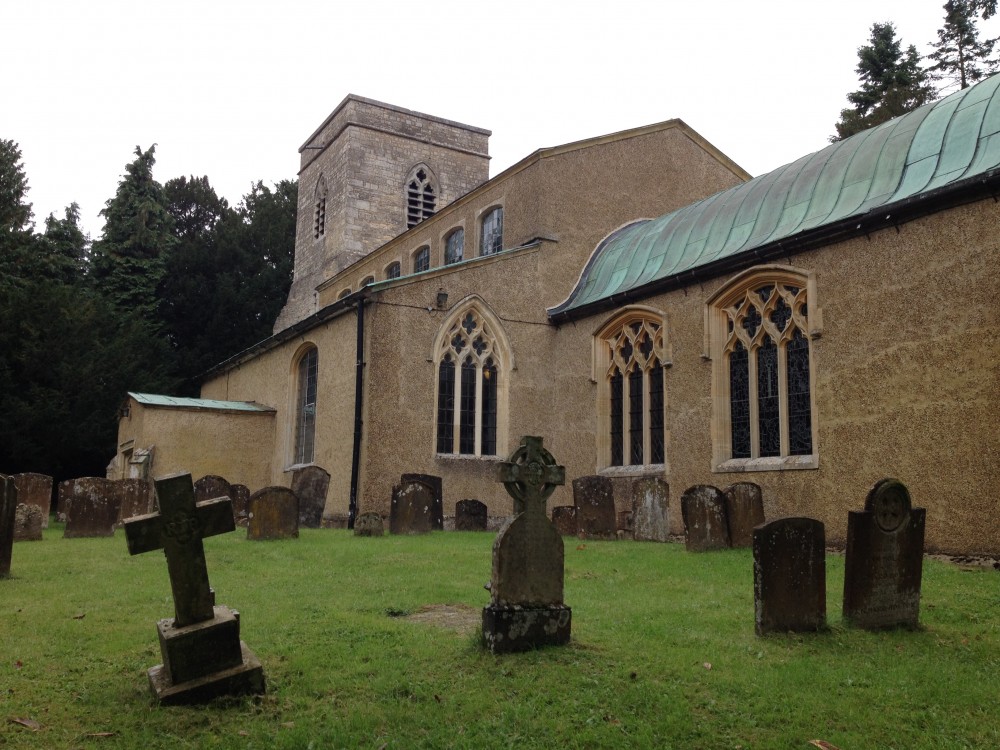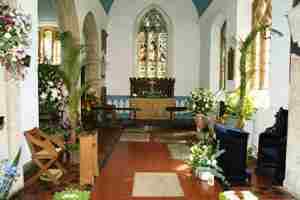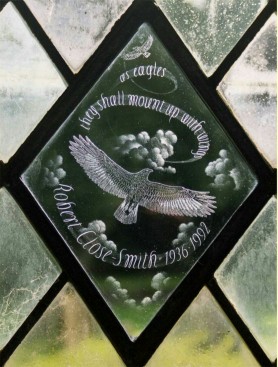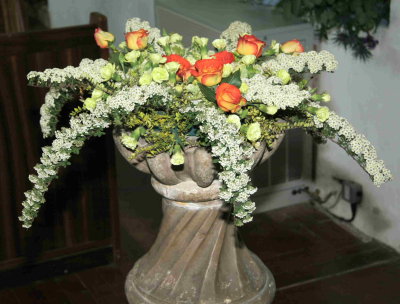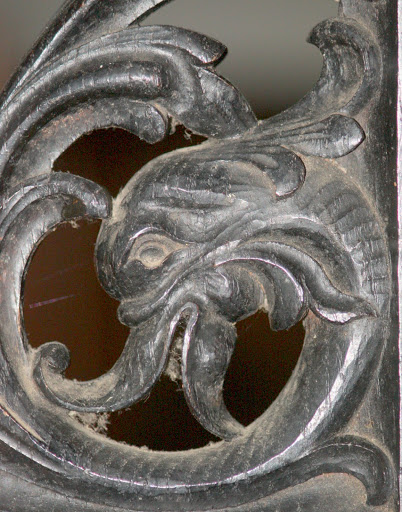 Welcome to STOWE PARISH CHURCH situated in the world famous Stowe Landscape Gardens run by the National Trust in Buckinghamshire, England. The church building is more than 800 years old, but we're not a museum! More information on its history and the building is here. We are an active parish church serving the surrounding area. Vehicular entrance is through Stowe School not the Landscape gardens.
We aim to be a warm, welcoming church serving our parishioners and all who come to us, including staff and pupils of Stowe School, and visitors to the NT gardens.
We are currently in an Interregnum so please contact the Church Wardens for Baptisms, Weddings and Funerals

~~~~~~~~~~~~~~~~~~~~~~~~~~~~~~~~~~

A short tribute to Rev Pat Howard who, sadly, passed away on 20th September 2020
The Church family give thanks to the Lord for sending Pat to us in 2001 and on 'every remembrance of ' her. Phil. 1: 3.
We were blessed by her love for her Lord, whom she served so willingly and to the hilt. There was her accessibility, energy, 'the get-up-and-go spirit', her directness, her compassion for others, her wisdom and her 'faith, "praising her Lord". 'She will have heard Him say "Well done good & faithful servant...come share your master's happiness." (Matt. 25: 21) Love & pastoral support at any moment and for so many qualities forged by her own times of ill health, sadness & difficulty. Like Paul she was 'very gladly (willing) to spend and be spent for' us. 2 Cor. 12: 15 and for the same reason.
We're the poorer without her, but rejoice she is in a better place praising her Lord.
We offer Bev, Andrew and Lindsey and families our prayers that 'the Father of compassion and the God of all comfort' will comfort them as He has promised 2 Cor. 1: 3-4 and any support they may need in the coming days."